Coach Soak Recovery Cream - Magnesium Rich Lotion
Get a 30% discount on your first transaction by subscribing, and enjoy a 15% discount on recurring orders.
To enable the subscription, first select the subscription option, then click add to cart. The fast payment option can be applied at checkout. Subscriptions won't be enabled otherwise.
ULTIMATE MAGNESIUM & MSM BENEFITS
RECOVER STRONGER.
PERFORM BETTER.
COACH SOAK'S MAGNESIUM LOTION CONTAINS POWERFUL INGREDIENTS SUCH AS MAGNESIUM CHLORIDE, MSM (METHYLSULFONYLMETHANE), AND VITAMIN C.

MSM IS AN ORGANIC SULFUR THAT WORKS SYNERGISTICALLY WITH MAGNESIUM & VITAMIN C, SPEEDS UP RECOVERY PROCESS AND TO HELP SMOOTHEN THE SKIN.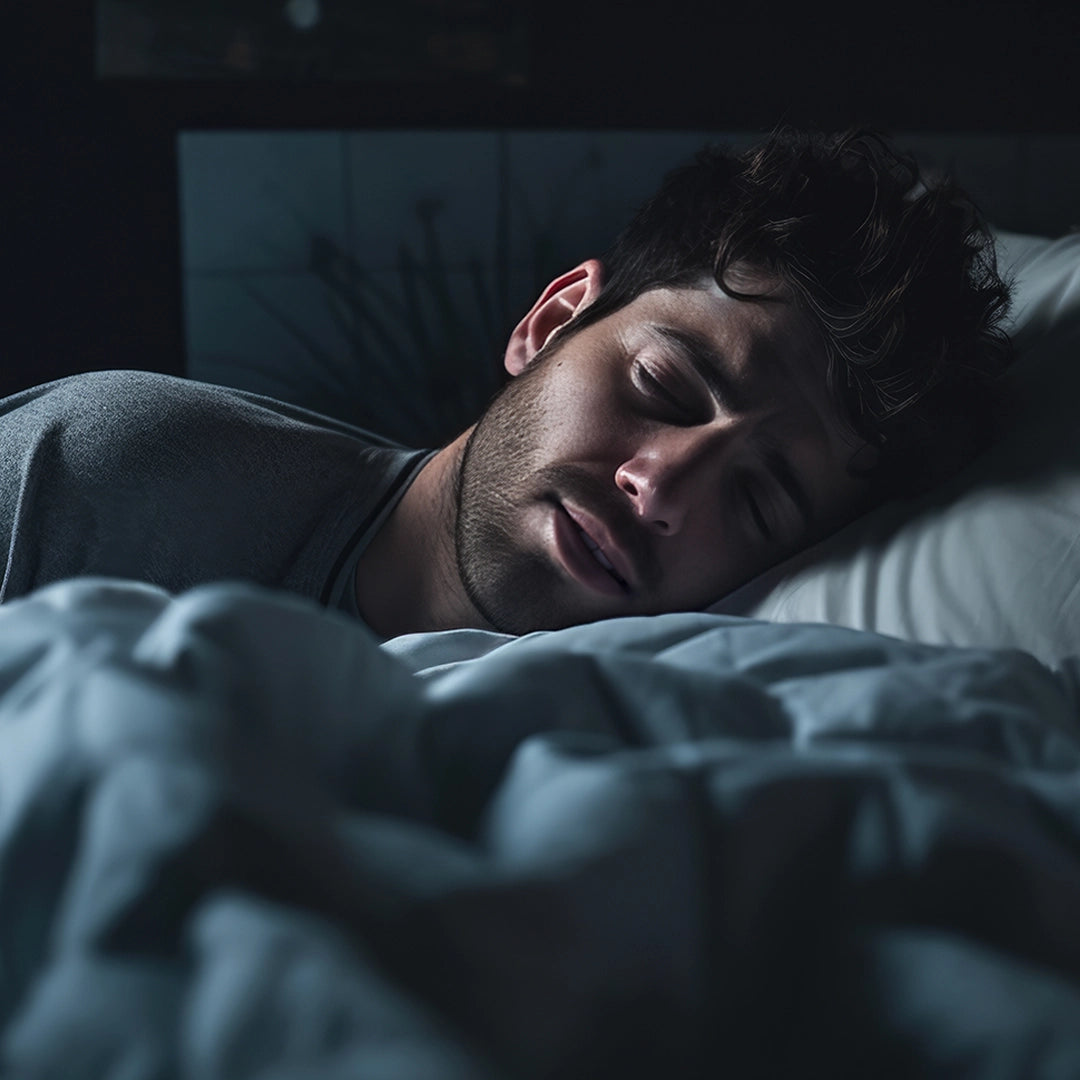 APPLY DAY AND NIGHT TO SUPPORT RECOVERY AND CALM LEGS
Apply generously and massage to the affected area. Repeat as often as desired day & night.